Find out what Attain Holistic Health & Fitness can do for your Body, Mind, & Spirit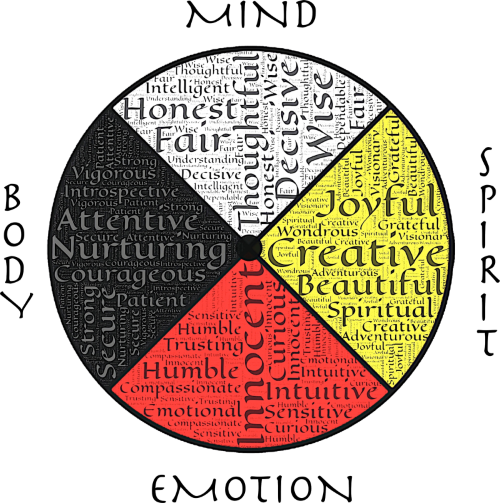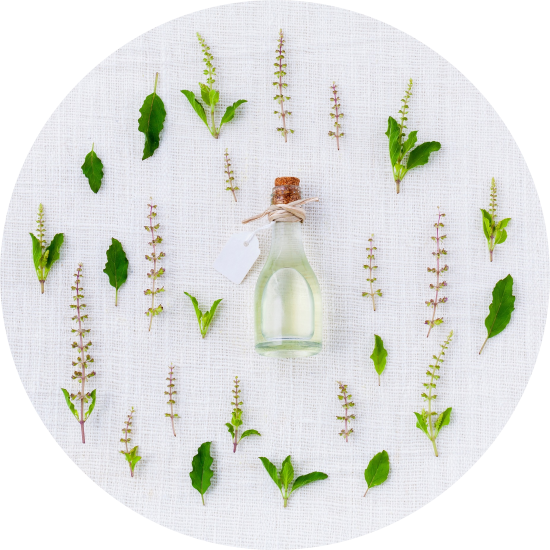 A Naturopathic consultation includes iridology, diagnostic tests, medical history review, nutritional advice, and strategies to achieve your health goals including supplements, homoeopathics or herbal medicines.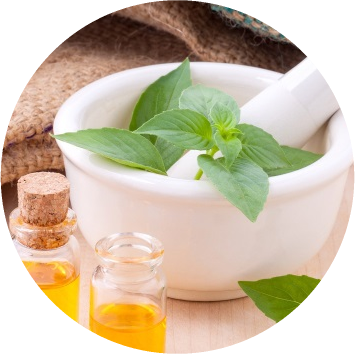 Homoeopathy works with the body's immune system, stimulating the body's natural tendency to heal itself. A scientific system of medicine derived from natural sources, homoeopathy is safe and has no side-effects.
What we eat and our behaviour dictate how our bodies look and feel. Therefore nutritional and dietary advice is part of the overall holistic approach to managing wellness issues and health maintenance.
Modern hypnosis has been used for hundreds of years to build self-confidence, change habits, lose weight, stop smoking, improve memory, end behaviour problems, and eliminate anxiety and phobias.
Whether you prefer simply relaxing or having a deep tissue massage to iron out those kinks, Jacqui offers a number of different massage therapies including trigger point therapy, myotherapy, lymphatic, Swedish and sports massage.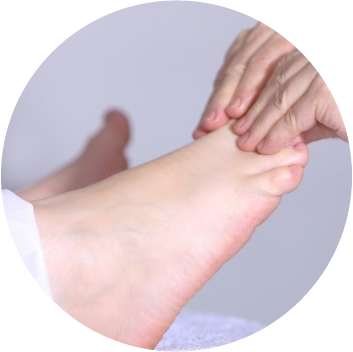 Reflexology is based on the principle that the foot has 'reflex' points that correspond to various areas of the body. Through the massage of the feet, reflexology aims to promote wellness in these other areas, and is also a great tool to release stress and tension.
Reiki Healing
Reiki Healing involves working with the healing energy fields around the body referred to as the spiritual, physical, emotional and mental bodies. 
Health Care Rebates available for naturopathic consultations
Are you ready to ATTAIN your best health?
Purchase a Gift Voucher for that Special Someone