Health & Wellness Programs
for holistic fitness and health
Find out what Attain Holistic Health & Fitness can do for your Body, Mind, & Spirit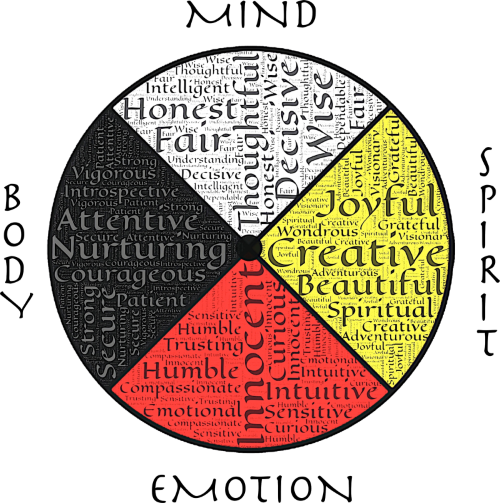 Personally-created strength and conditioning programs to help you move with greater ease, restore strength after injury, and enhance your ability in your chosen sport. Using the most up-to-date and effective training programs and principles, Jordan's services range from fat loss, increasing athleticism, injury recovery and prevention, to improvement in movement quality for a better life.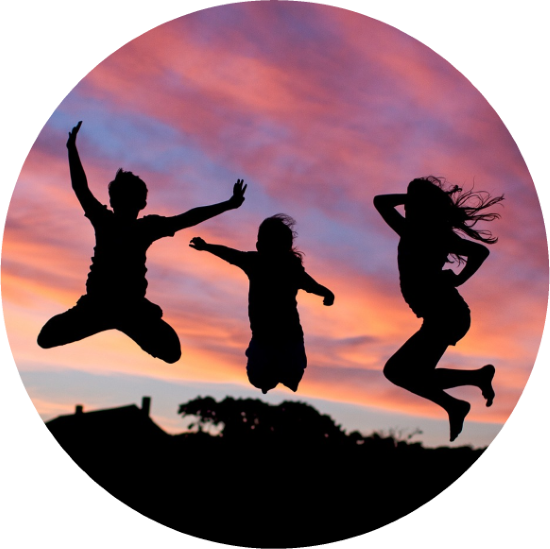 These power assisted exercise tables are perfect for those who are recovering from injury, as a warm down after more active exercise, those returning to an exercise regime, and those with limitations to their movement ability. The Powertone system can provide many different exercises ensuring a total body workout, including full cardio benefits, in only 30 minutes.
Address physical and mental stress or just allow yourself to deeply relax at our group meditation sessions. 
Health Care Rebates available for naturopathic consultations
Are you ready to ATTAIN your best health?
Purchase a Gift Voucher for that Special Someone